Sunset Grill
Don Henley
23 hours ago
Tempted
Squeeze
23 hours ago
Promises, Promises
Naked Eyes
23 hours ago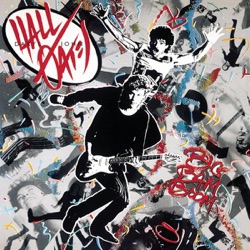 Method of Modern Love
Daryl Hall & John Oates
23 hours ago
Simply Irresistible
Robert Palmer
23 hours ago
Tonight
Kool & The Gang
23 hours ago
The Eye of the Tiger
Survivor
23 hours ago
A View to Kill
Duran Duran
23 hours ago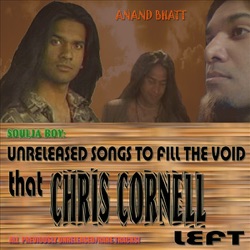 That's All (Genesis Phil Collins)
Anand Bhatt
23 hours ago
What I Like About You
The Romantics
23 hours ago
Ver más
The Big 80s Station en vivo
Playing The Big Hits From The Big City!
The Big 80s Station is an online radio channel that live streams globally and 24/7 the greatest hits that defined the 80s, selected by radio personalities from that decade. The channel is part of Big Sticks Broadcasting Corporation, a NY based media consultant for radio.
Frecuencias The Big 80s Station
Nueva York: Online
Canciones más escuchadas
Últimos 7 días:
1. Big Lo$ - 80s Band
2. Jane Child - Don't Wanna Fall In Love
3. Depeche Mode - People Are People
4. Dead or Alive - You Spin Me Round (Vicious Mix)
5. Berlin - No More Words
6. Soft Cell - Tainted Dub / Where Did Our Love Go?
7. The Big 80s Guys - Celebration
8. Gary Numan - Cars
9. A Flock of Seagulls - I Ran (So Far Away)
10. Men Without Hats - The Safety Dance
Últimos 30 días:
1. Kev Masih - Big 80s
2. Big Lo$ - 80s Band
3. Reflex - The Politics of Dancing
4. Gary Numan - Cars
5. Nu Shooz - I Can't Wait (Powermix)
6. Men Without Hats - The Safety Dance
7. Nu Shooz - Point of No Return
8. Breakfast Club - Right On Track
9. Thompson Twins - Lay Your Hands On Me
10. Devo - Whip It
Contactos
Redes sociales
Compartir
Comentarios